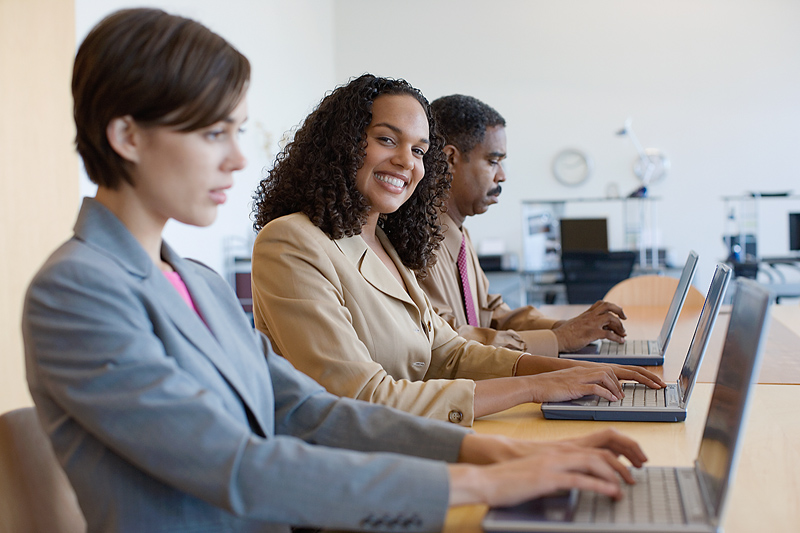 Businesses
It's taken many years of hard work to build your company to this level. But things aren't perfect yet. Unfortunately, you and your team are wearing a few too many hats trying to keep up with increasing demands. Doing IT plus your daily work is leaving you drained and feeling unproductive at a time when productivity is more critical than ever. Let the VM Systems team take over your IT support free up your time.
One of the biggest time sinks in your day is managing your technology. You would be the first to admit that you're not a professional tech guy, and you feel a little in over your head trying to navigate the latest and greatest in hardware and software solutions for enterprise. You live in fear that something will break down because you don't have the time to fix it. And you're not quite sure you really "get" all that can be done with Office 365 and the cloud.
You're missing out on efficiencies… that means you're losing productivity and profit.
What's the solution?
VM Systems as your IT department. We are a comprehensive managed IT services provider in Alberta, and we have the skills to make IT woes a thing of your past.
Our team of technical support specialists has been helping businesses like yours succeed for many years. We have a proven track record of excellence and strong, long-term relationships with our clients.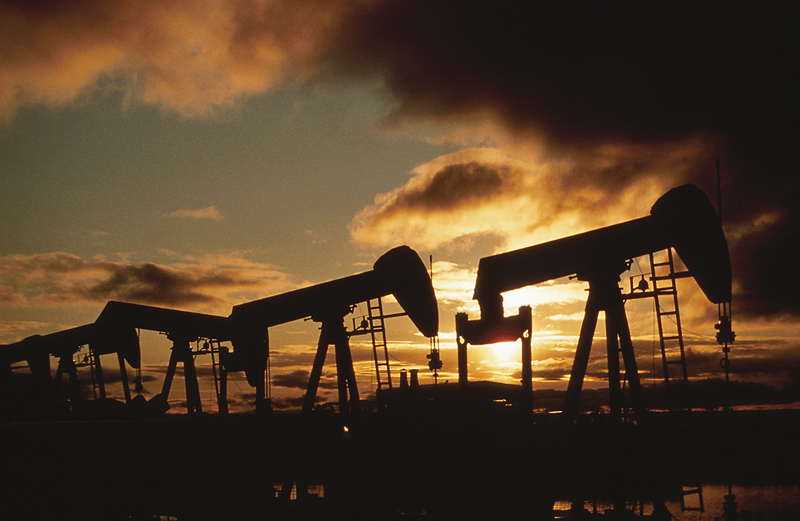 What Fields VM Systems Serves
No two sectors are alike. Compliance standards differ from industry to industry – so do processes that must be supported by a robust IT foundation. You need a team that understands what is required to provide the systems you need so you can keep doing what you do best.
Lots of managed IT service providers will promise big but don't have the actual experience to deliver what you need. At your level of the game, you cannot afford to be someone's test site. You need a team with a thorough understanding of your industry, available technology and your needs and with the experience to back it up.
We Are Proud To Serve Businesses In The Following Areas:
Professional Services
Government
Lawyers
Accountants
Insurance Firms
Consulting Firms
The Trades
Plumbing
Electrical
Carpentry
Painting
Auto-Body Repair
Mechanic Shops
Heavy Duty Mechanics
Agriculture
Oil and Gas
The companies involved in energy production, processing, and delivery are as varied as the resources that they extract from the earth. We bring unique solutions to the technological challenges posed by Oil and Gas production.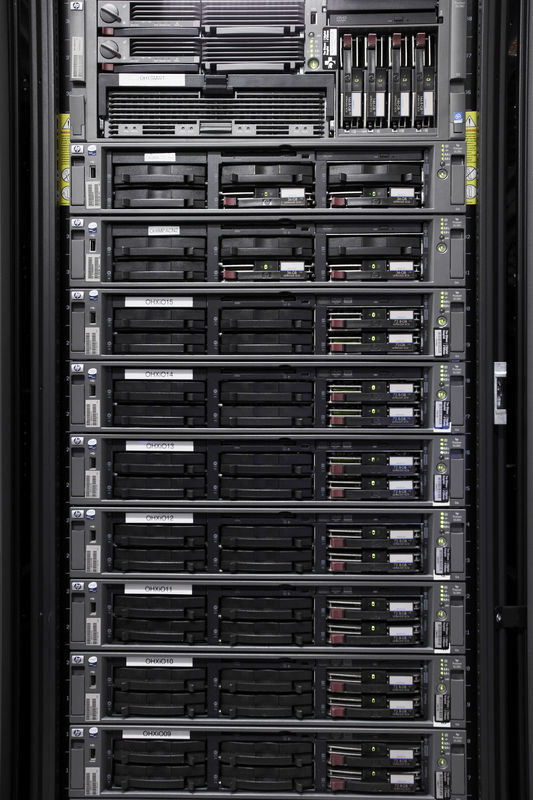 What Can You Expect From Us?
We firmly believe in custom solutions for custom businesses. No two companies are alike even if they serve within the same sector. Your services, business processes and your approaches will be vastly different from another organizations. The IT that you use and how it is configured needs to reflect that difference in your systems and approach to business.
With IT services from us, you don't get stock answers. You get a group of IT experts who take the time to listen to you to learn about you and your company, your direction, and what believe you need from your IT environment to reach your goals. Partnering with VM Systems, you get just that—an IT support provider who cares and is deeply invested in you and your success.
We don't believe in selling you costly equipment and software that you don't need, and you can't use. With us on your side, you get the professional IT department you need for a price point that you can afford.
What We Offer
You can see how a partnership with us could really benefit you. But maybe there's just one thing holding you back…the question of cost.
Many organizations fear that outsourcing their IT needs to a Managed IT Service Provider is just too cost prohibitive, so they continue to limp along on their own, never really maximizing the potential of their technology.
Maybe this is a concern of yours too.
We have great news for you! VM Systems offers IT solutions to fit your business needs at affordable, monthly rates. You really can have your cake and eat it too.
We specialize in custom-designed IT suites at price points that don't break the bank. We can work within a reasonable budget to help you reach your goals.
---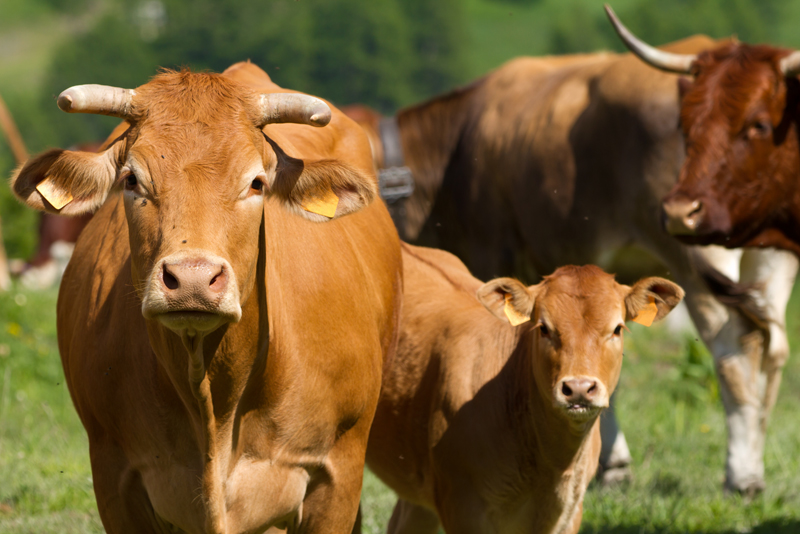 Farms and Acreages
We understand that a modern farming operation increasingly relies on technology. We also understand the unique challenges that having a shop or barn 500 feet away brings or a pasture in the next county. Technology should not be a burden on your operation. It should provide you with the tools to improve your efficiency and make life a little bit easier. In our connected world, there are not many things that are beyond the reach of technology and the possibility of making something better.
VM Systems can help you wade through the buzzwords and promises and provide you with a solid solution to your needs. Provide us a challenge and see what we have to offer.
---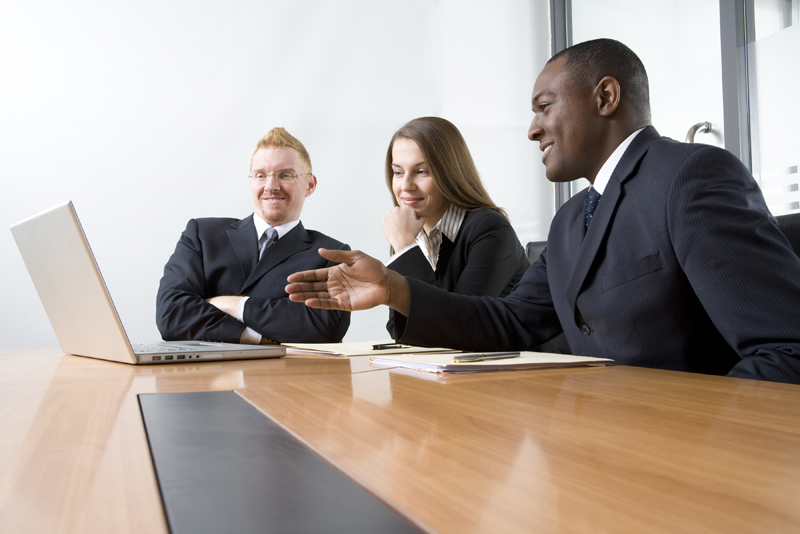 Government
Currently, it's an ever-growing burden for local governments to satisfy the wants and needs of their citizens. The balance between tax dollars and services requires efficacy. VM Systems we provide the high-quality service needs of local governments while maintaining a satisfactory cost.
Security is at the forefront of everything we do to ensure that your data is safe and secure. We monitor and manage firewalls, routers, switches and networked devices in your office to ensure reliable network connectivity and prevent vulnerabilities. We keep an eye on your network 24/7/365 to do proactive maintenance that increases the life of your infrastructure by finding small problems before they become big calamities, saving you money in the short and long term. If "down time" is part of your regular vocabulary, we need to talk.
We use remote support technology that enables us to securely connect to our client's computers directly and work on issues. When a problem comes up that cannot be fixed remotely, our technicians are dispatched to your office to provide IT support. VM Systems is here for you, so you can be there for your community.
---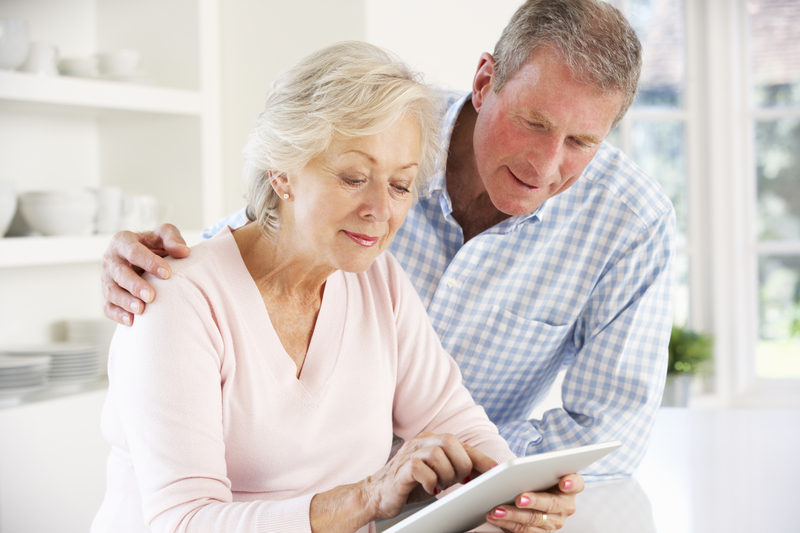 Consumer
Computer technology changes rapidly and our technicians are at the forefront to ensure you get a quality product for a fair price that is tailored to your needs. We also find solutions to problems that you may have with your devices and remove the frustration from technology so you can enjoy it.
When it comes to internet service, we believe that the benefits of technology should be able to be used and enjoyed by everyone. We strive for quality internet service in Vegreville and in locations that other ISPs don't focus on, our rural and remote communities.
Technology was made to make life better, faster, easier. We are here for you to make that happen.
Ready to talk?
Contact the VM Systems IT expert team now at 1-800-663-5957 or contact us