Managed Services
Without the right experience, managing your company's IT needs can take up a lot of your valuable time – time that could be better spent on other areas of your business. Instead, why not outsource your IT requirements to the VM Systems experts.
We provide and support a variety of managed IT services, including many cloud and hybrid options. Our secure and affordable IT managed services options include designing the right IT system for you and providing all the management and support that goes with it. VM Systems' IT expertise means you're in safe hands, freeing your time to work on other, important aspects of your business, such as growing profits and winning more customers.
---
Service Packages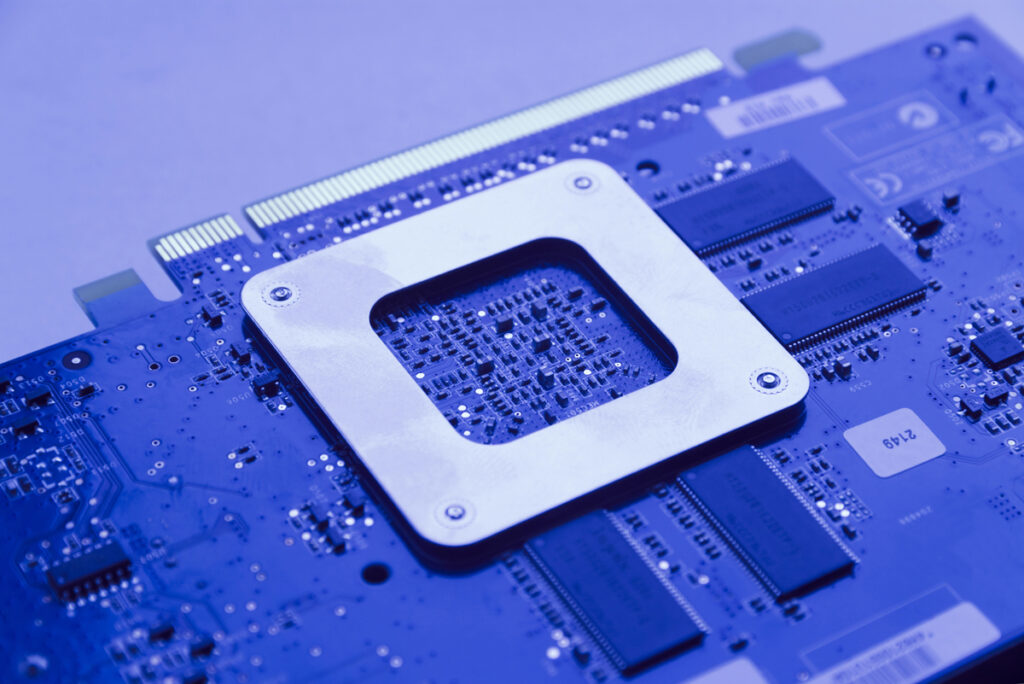 We work at a business level, understanding the unique aspects of your team and market position to ensure you are getting the best out of your technology. We couple that with an extensive knowledge of SaaS and Cloud based systems and 24×7 availability giving you the flexibility to get on with what's important to you.
VM Systems Managed IT Services include:
Remote and online services

24×7 availability

KPI results driven with monthly reports to your management team

Broad knowledge of SaaS and Cloud based systems

Experienced technical and customer service team

Microsoft Partner
Start with our free basic protection plan or try our
Desktop Protection/Care plans for $10/month and up!
---
IT Consulting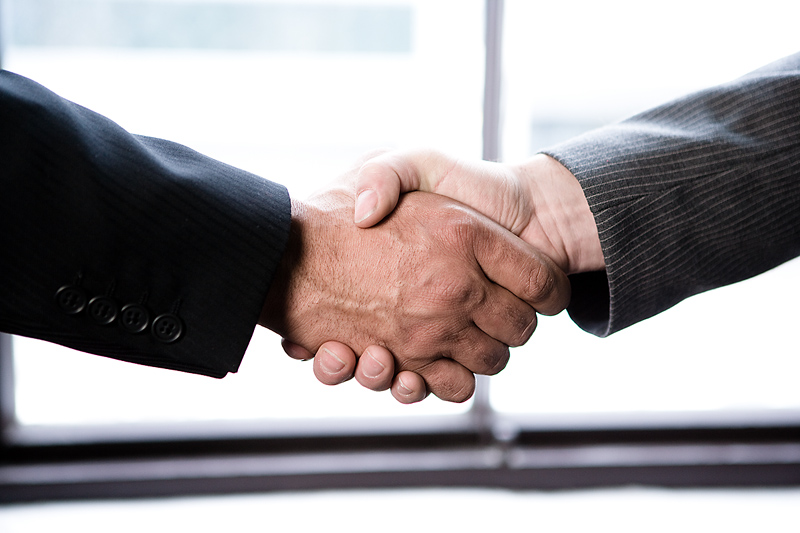 The world of IT is constantly changing and improving. While that means the options to create the right IT system for your business is available, finding out what the right option is takes time – unless you have decades of experience and are up-to-date with all the IT changes – like VM Systems.
Just as every business is different, we know each business's IT needs are individual too, which is why we work with you to create the perfect system for your business IT needs.
And, we don't just consider what you need today, we also look at where your business could go in the future and work to plan for that too. Let VM Systems help you create and install the right IT system for your business today and in the future.
---
IT Support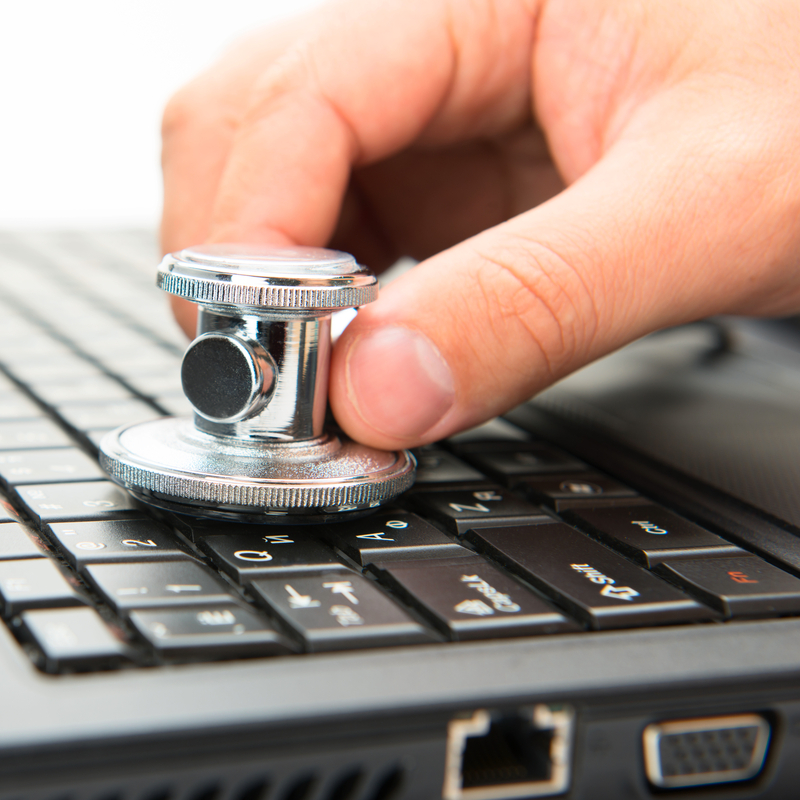 When your company's IT goes wrong it's hard for your staff to do their job properly. It also takes time – and costs money – to resolve any major problems. But, with the right support in place, you won't have to worry about how potential problems slow down your team and drain your funds.
Our knowledgeable team of IT experts will work hard to resolve your IT problem as quickly as they can and with minimal disruption. Plus, they'll also ensure that if there's a deeper problem, that they'll get to the root of it so it doesn't become a recurring issue.
VM Systems' reliable and responsive IT support service means your staff always have an IT expert to call on when a problem arises.
---
Business Continuity and Data Backup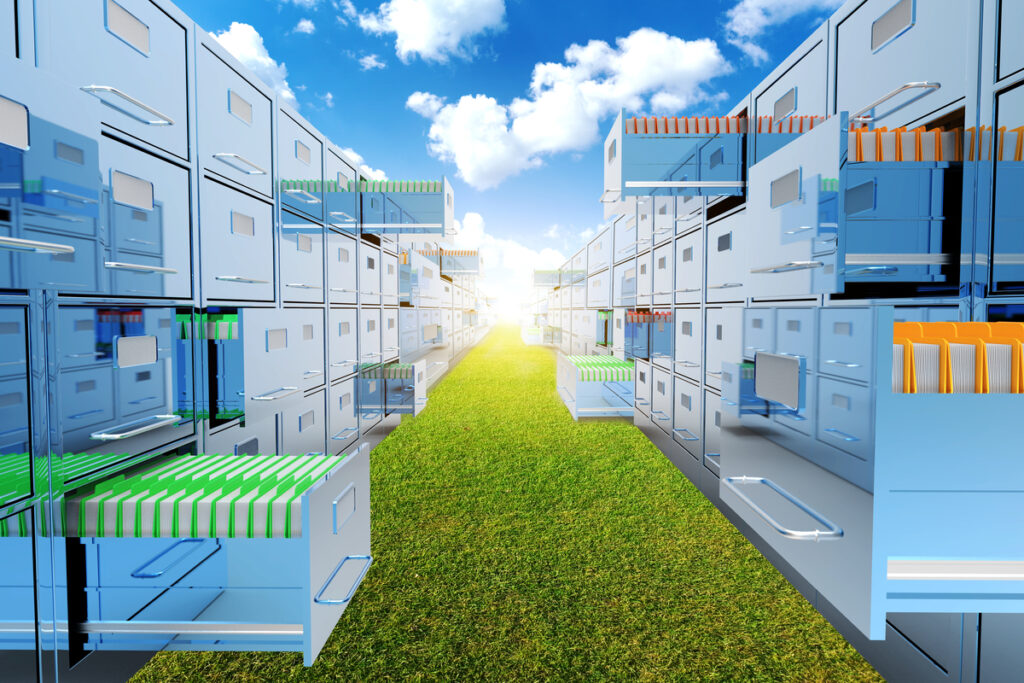 Everyone knows the importance of IT backup and recovery, but left to their own devices, not all companies actually do this properly. Enter VM Systems!
VM Systems can provide a complete IT management service, however, we can also support your business with specific, individual services too. Our backup and recovery option is one of those services and our experience means you can trust us to reduce your system downtime.
Regularly backing up your entire system on our cloud-based network means if there's ever a problem, it's easily recoverable and the impact on your productivity levels will be minimal. We only use secure, reliable networks that we know are right for the job at hand.
---
Cyber Security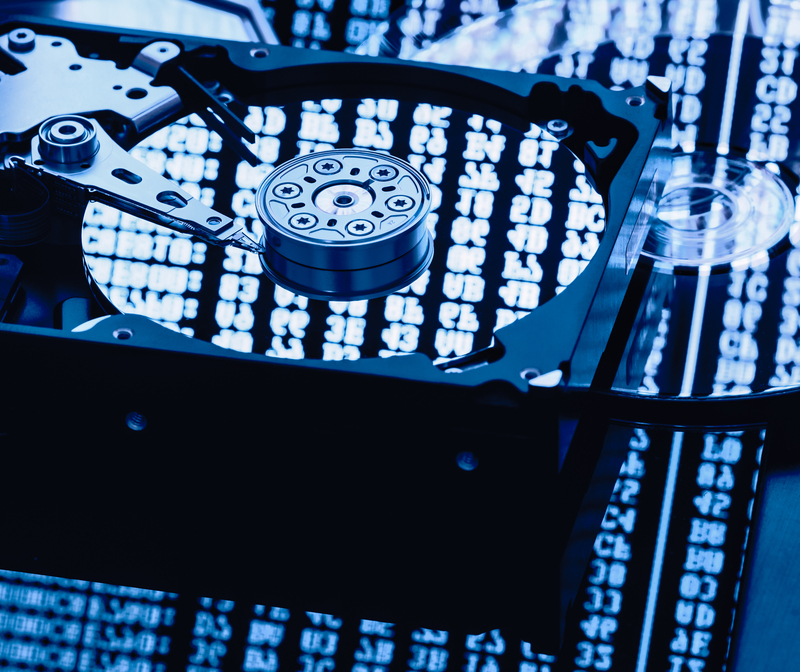 Unfortunately, cyber-crime is growing at an alarming rate. Small and medium businesses are common targets for today's cyber criminals. However, with the right cyber security in place, you can minimize your risk.
At VM Systems our experience means we know what can happen and how best to prevent it. We will work with you to devise the best cyber security protection available for your needs. Whether you need endpoint security, anti-virus, firewalls, secure remote access, protection against ransomware, intrusion prevention and detection, dark web monitoring – or a combination of any of the above – VM Systems has got you covered. Let us help you design the perfect cyber security package for your business and give you the confidence that with VM Systems, your online security needs are in safe hands.
---
Security Awareness Service
Without The Right Training, Your Staff Will Put Your Business At Risk.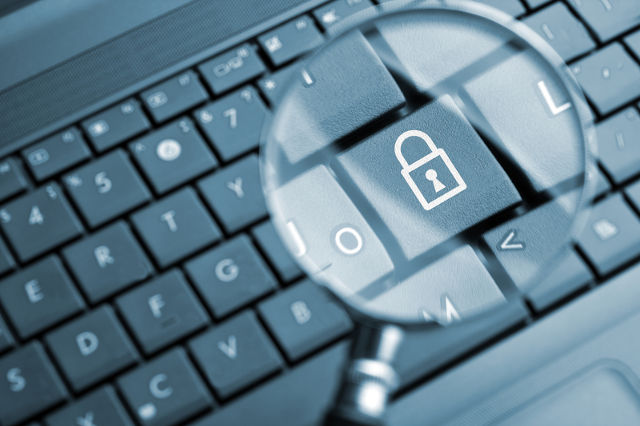 VM Systems Security Awareness Service helps your staff learn how best to protect your business.
Do your employees have the training they need to use modern IT systems without exposing you to major security risks? One of the most common vulnerabilities in a business' cyber-security is the unaware and untrained user, so the question is:
Are your employees putting you at risk?
VM Systems will make sure your staff is a security asset, not a liability.
As a part of our Security Awareness Service, we're proud to provide vital security services that will both show your employees how follow security best practices, and further enhance your cyber-security.
Best practices information along with phishing simulation and security awareness training will empower your team to make smart choices and make them the best defense against costly cyber-crime.
Is your information for sale on the Dark Web?
VM Systems works with industry leading Dark Web monitoring platforms. We combine human and sophisticated Dark Web intelligence with search capabilities to identify, analyze and proactively monitor for an organization's compromised or stolen employee and customer data.
---
Networking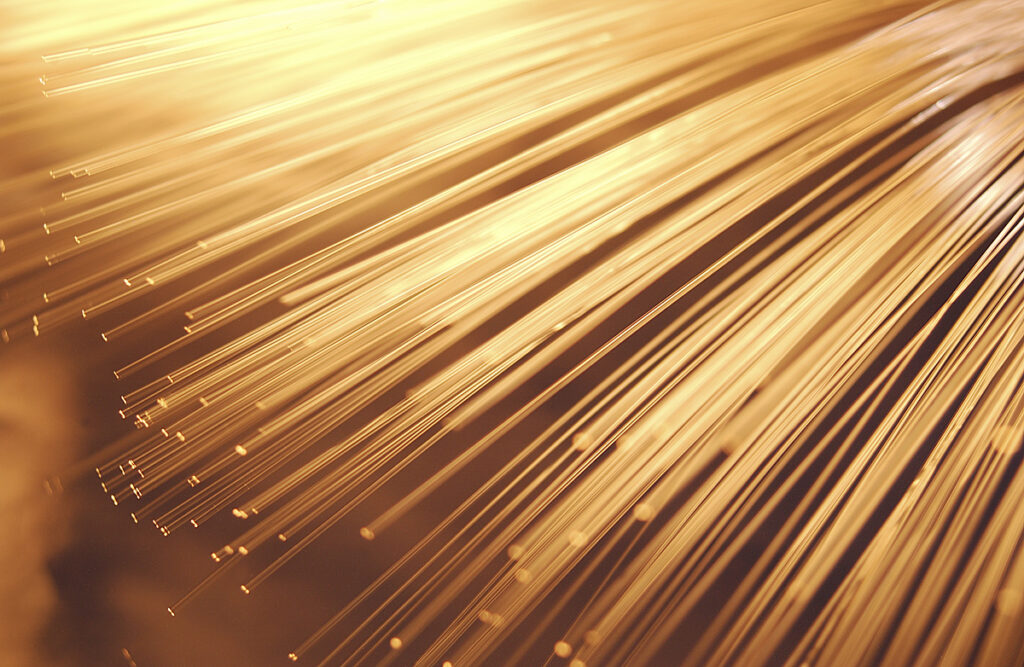 Do you need reliable, high speed wireless for your office, medical practice, store or event venue? We specialize in high performance wired and wireless networks for commercial applications. VM Systems has the networking expertise to artfully design, secure & maintain your wired or wireless network no matter the size or complexity of your facility.
Why VM Systems for your Network?
Extensive portfolio of successful deployments
Low Total Cost of Ownership
5 Year Standard Warranty
Less Hardware & Better Coverage
Cloud based management system
Deploying a network correctly the first time is crucial to saving money long term on IT support costs. A cheap network that isn't always reliable can cost thousands of dollars more than a proper network over the course of just 2 years. We will meet with you and help you determine the best solution to help you achieve your business goals.