Managed IT Services
Without the right experience, managing your company's IT needs can take up a lot of your valuable time – time that could be better spent on other areas of your business. Instead, why not outsource your IT requirements to the VM Systems experts.
We provide and support a variety of managed IT services, including many cloud and hybrid options. Our secure and affordable IT managed services options include designing the right IT system for you and providing all the management and support that goes with it. VM Systems' IT expertise means you're in safe hands, freeing your time to work on other, important aspects of your business, such as growing profits and winning more customers.
---
Service Packages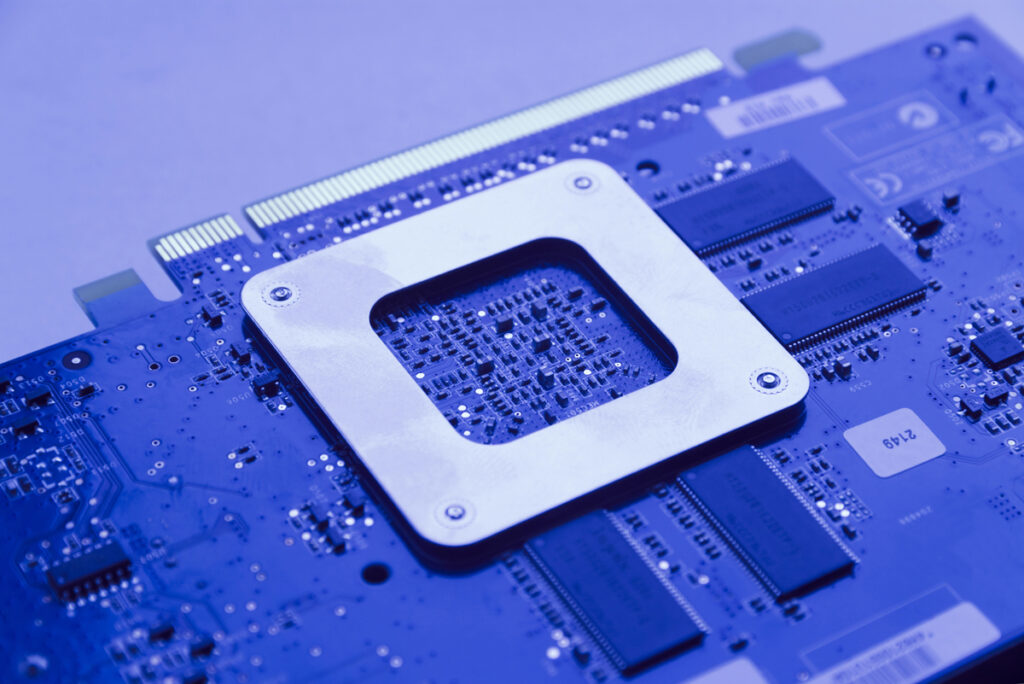 We work at a business level, understanding the unique aspects of your team and market position to ensure you are getting the best out of your technology. We couple that with an extensive knowledge of SaaS and Cloud based systems and 24×7 availability giving you the flexibility to get on with what's important to you.
VM Systems Managed IT Services include:
Remote and online services

24×7 availability

KPI results driven with monthly reports to your management team

Broad knowledge of SaaS and Cloud based systems

Experienced technical and customer service team

Microsoft Partner
Start with our free basic protection plan or try our
Desktop Protection/Care plans for $10/month and up!
---
IT Consulting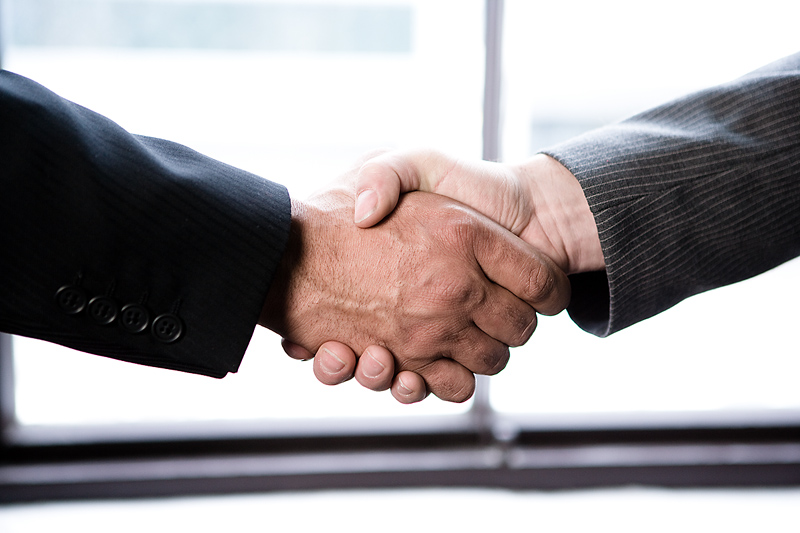 The world of IT is constantly changing and improving. While that means the options to create the right IT system for your business is available, finding out what the right option is takes time – unless you have decades of experience and are up-to-date with all the IT changes – like VM Systems.
Just as every business is different, we know each business's IT needs are individual too, which is why we work with you to create the perfect system for your business IT needs.
And, we don't just consider what you need today, we also look at where your business could go in the future and work to plan for that too. Let VM Systems help you create and install the right IT system for your business today and in the future.
---
IT Support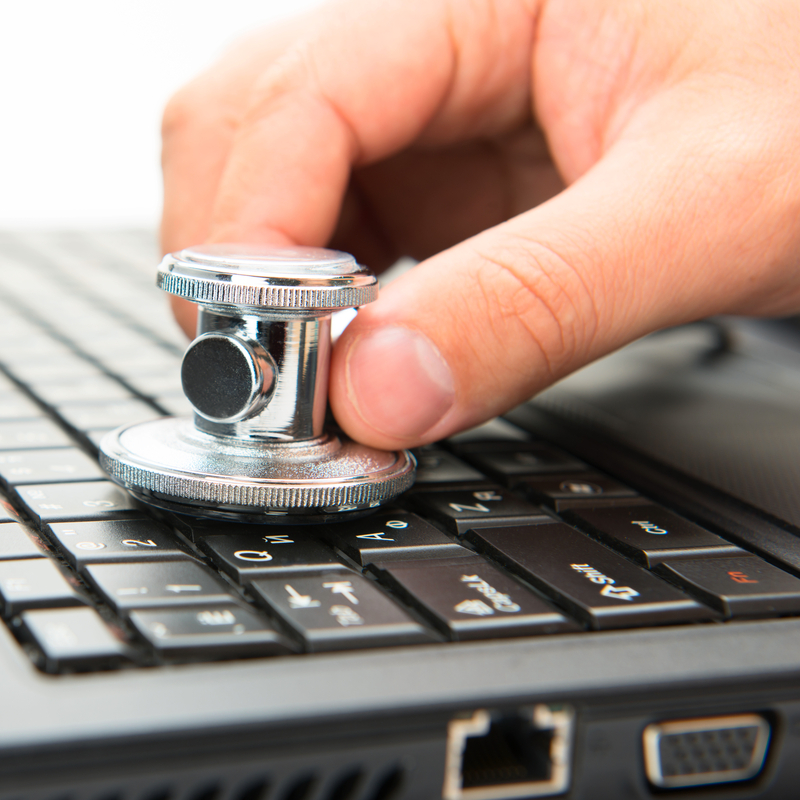 When your company's IT goes wrong it's hard for your staff to do their job properly. It also takes time – and costs money – to resolve any major problems. But, with the right support in place, you won't have to worry about how potential problems slow down your team and drain your funds.
Our knowledgeable team of IT experts will work hard to resolve your IT problem as quickly as they can and with minimal disruption. Plus, they'll also ensure that if there's a deeper problem, that they'll get to the root of it so it doesn't become a recurring issue.
VM Systems' reliable and responsive IT support service means your staff always have an IT expert to call on when a problem arises.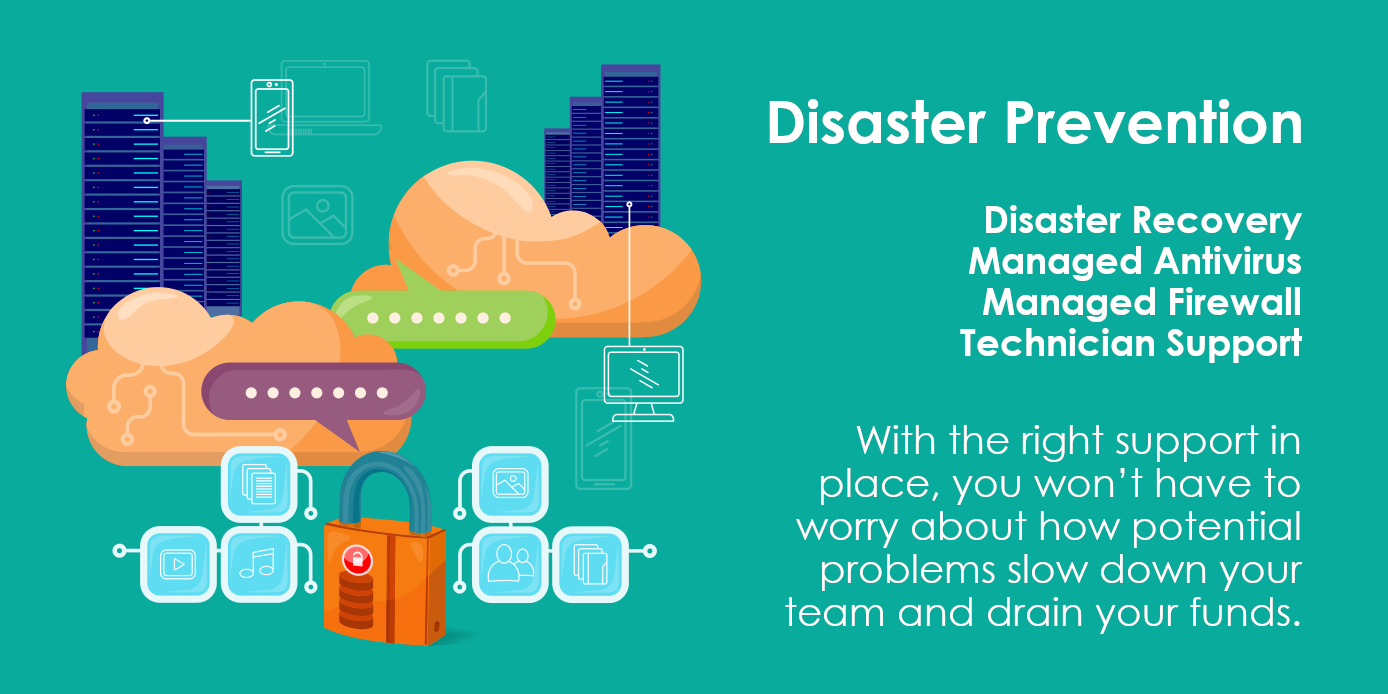 ---