Security
---
CCTV Surveillance Solutions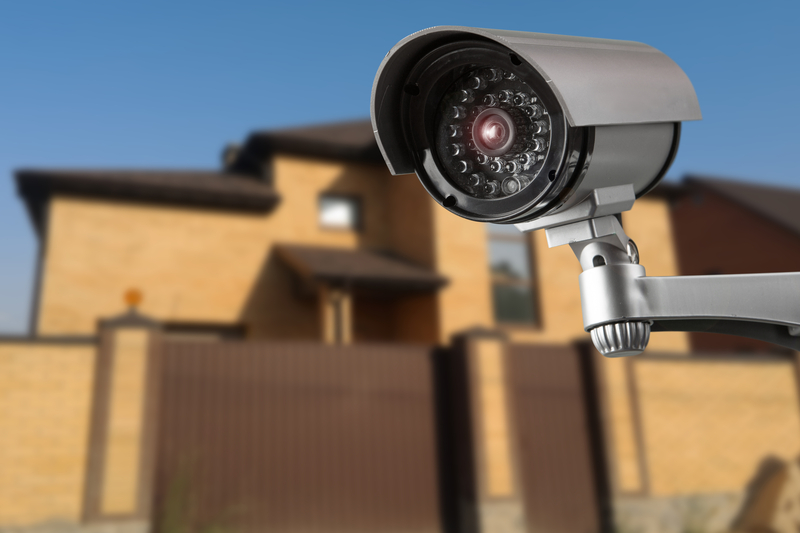 Businesses are vulnerable to constant threats. VM Systems understands the unique needs of various industries and offers reliable solutions that you can count on!
By using advanced technology to help you integrate your security needs into a solution that is easy to implement, manage and integrate. VM Systems helps you conduct effective surveillance of assets, manage the security of your clients and personnel and protect restricted areas with unwavering reliability. VM Systems surveillance solutions also improve accountability, efficiency and customer satisfaction for better business.
We provide salable and intelligent monitoring solutions that incorporate high-resolution CCTV cameras for enhanced image quality. We offer these solutions with robust communication backbone over fiber optic, LAN, wireless and other technologies based on the requirement and existing infrastructure availability, along with options of remote monitoring and recording, including Cloud Solutions.
---
Cyber Security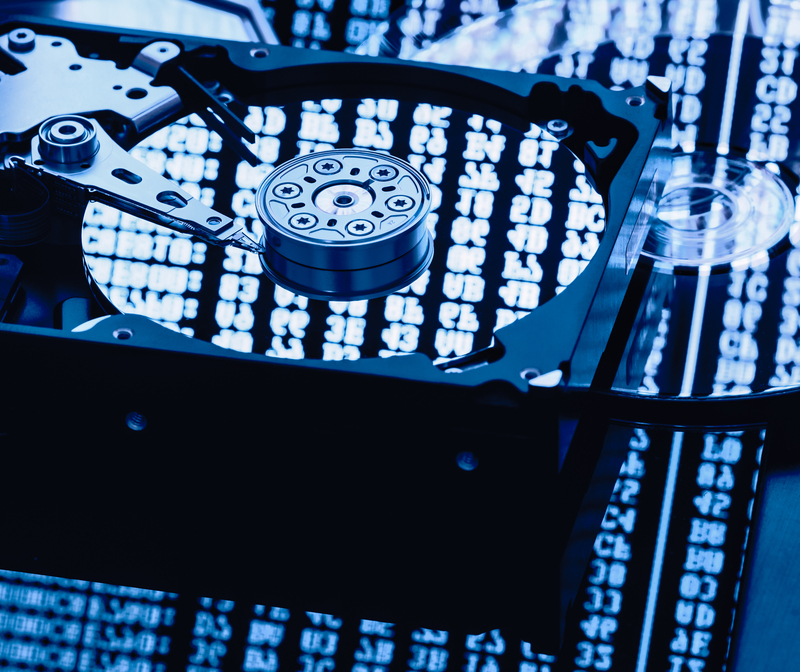 Unfortunately, cyber-crime is growing at an alarming rate. Small and medium businesses are common targets for today's cyber criminals. However, with the right cyber security in place, you can minimize your risk.
At VM Systems our experience means we know what can happen and how best to prevent it. We will work with you to devise the best cyber security protection available for your needs. Whether you need endpoint security, anti-virus, firewalls, secure remote access, protection against ransomware, intrusion prevention and detection, dark web monitoring – or a combination of any of the above – VM Systems has got you covered. Let us help you design the perfect cyber security package for your business and give you the confidence that with VM Systems, your online security needs are in safe hands.
---
Security Awareness Service
Without The Right Training, Your Staff Will Put Your Business At Risk.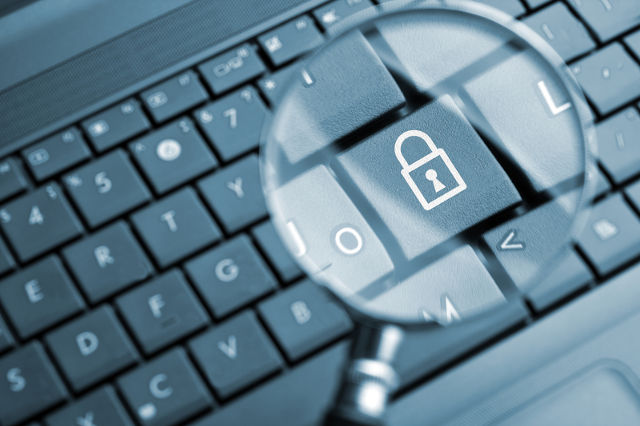 VM Systems Security Awareness Service helps your staff learn how best to protect your business.
Do your employees have the training they need to use modern IT systems without exposing you to major security risks? One of the most common vulnerabilities in a business' cyber-security is the unaware and untrained user, so the question is:
Are your employees putting you at risk?
VM Systems will make sure your staff is a security asset, not a liability.
As a part of our Security Awareness Service, we're proud to provide vital security services that will both show your employees how follow security best practices, and further enhance your cyber-security.
Best practices information along with phishing simulation and security awareness training will empower your team to make smart choices and make them the best defense against costly cyber-crime.
Is your information for sale on the Dark Web?
VM Systems works with industry leading Dark Web monitoring platforms. We combine human and sophisticated Dark Web intelligence with search capabilities to identify, analyze and proactively monitor for an organization's compromised or stolen employee and customer data.
---