Phone Systems
---
What is VoIP?
Simply put VoIP is a combination of hardware and software to allow customers to use the Internet to make telephone calls as well as a way to communicate to other VoIP users.
VoIP & Business Phone Systems
No matter the size of your business, you need the right telephone system that provides a reliable platform for your staff and clients to communicate. A modern communications system should also provide more than just voice – video, desktop sharing, and instant messaging can improve relationships with existing and potential customers. We can help get you set up with the industry leading telephone and communication systems and help you take advantage of Voice over IP technology to enhance communication and reduce costs. The VM Systems team will ensure you have an agile system that allows your team to speak with your customers, no matter where you, or they, are.
Communications is one of the cornerstones of every great business. With VM Systems' experience and knowledge, you can give your business the best communications systems available and impress everyone who gets in touch.
VM Systems has on-site and cloud based solutions that are available to every type of business and consumer. Ask us how VoIP technology can provide you with the service and flexibility you need to improve communication for your business.
---
VoIP Solutions
3CX Cloud or On-Site PBX
Flexible Options
Unlimited Users
Low annual license price (starting at 2$ per user/month)
4 Simultaneous Call License – Free
On-Premise or in the Cloud
Easily Add & Manage Extensions
Great for Small Businesses and Organizations

For more information on 3CX, click here.
Cloud PBX
The Complete Package
Unlimited Canada/US Minutes
Monthly Subscriptions per User
Includes SIP trunks, backend hosting and software
Hosted in the cloud
40+ Features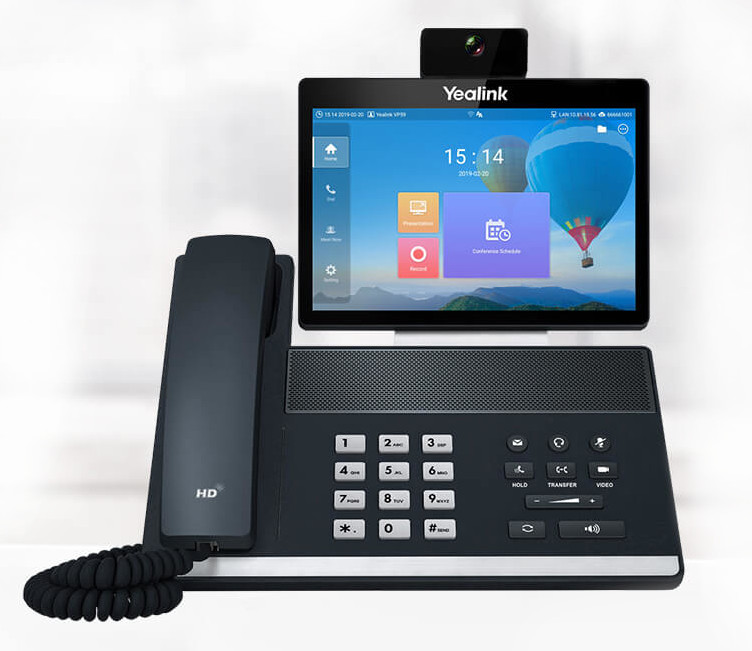 For more information on VM Systems Cloud PBX, click here.
Let our professionals help you decide
which solution is best for your business, large or small.