---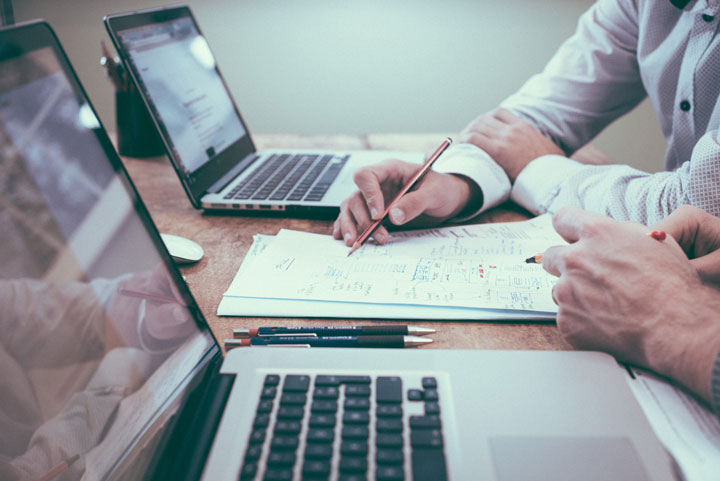 VM Systems is an Alberta based MSP (managed services provider) with a wide, regional reach. We have become the trusted technology partner of many prominent businesses to deliver consistent results. VM Systems' purpose is to help you choose, implement, and manage the proper IT strategies that help to grow & support your business.
We bring over 20 years of experience delivering computer technology to business and are proud of our dedication to customer satisfaction, providing quality service and support for a constantly changing IT world. Our commitment to technological mastery and speedy resolution of problems will position any business of any size to take full advantage of the hardware and software they employ.With a long history of successful engagements, you can trust in our experience.
VM Systems specializes in long-term relationships where each customer is vital to our success. We constantly strive to forge successful relationships with our clients by offering the very best in technical support and consulting services. Our commitment to the strength and stability of our clients is what sets VM-Systems apart from other companies, because our clients are best summed up in one word…Partners!
We use our partnerships and experience to help our clients drive real business results.
---
Our Principles
These seven principles will govern all of our work, and will be cornerstone of our company's commitment to you. If your current provider regularly breaks any or all of these principles, you should contact us for a consultation right away.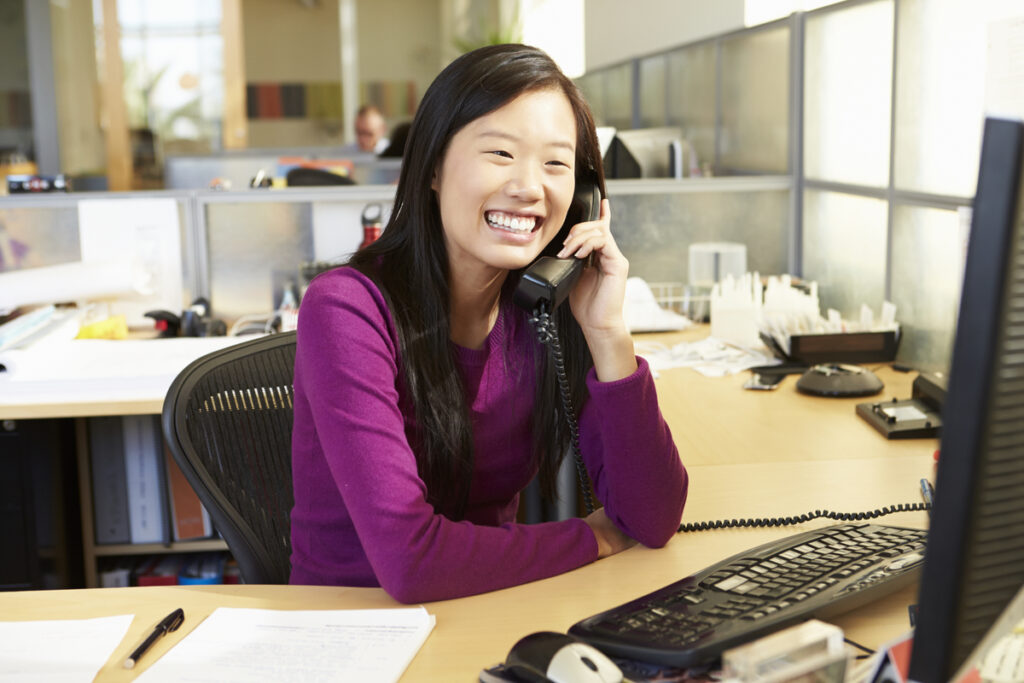 1. We will respond promptly to all inquiries. Requests for service, emails, and phone calls will be responded to promptly, and regularly. We hear horror stories on a daily basis from companies waiting several days, weeks, or months for response from their current provider.
Our standard is that employees will check voice-mails, email, and the help desk queue on a regular basis and triage those messages based on customer-need. Emergencies will always be responded to with the utmost urgency, and Encore Network Solutions is committed to resource availability when you need it.
---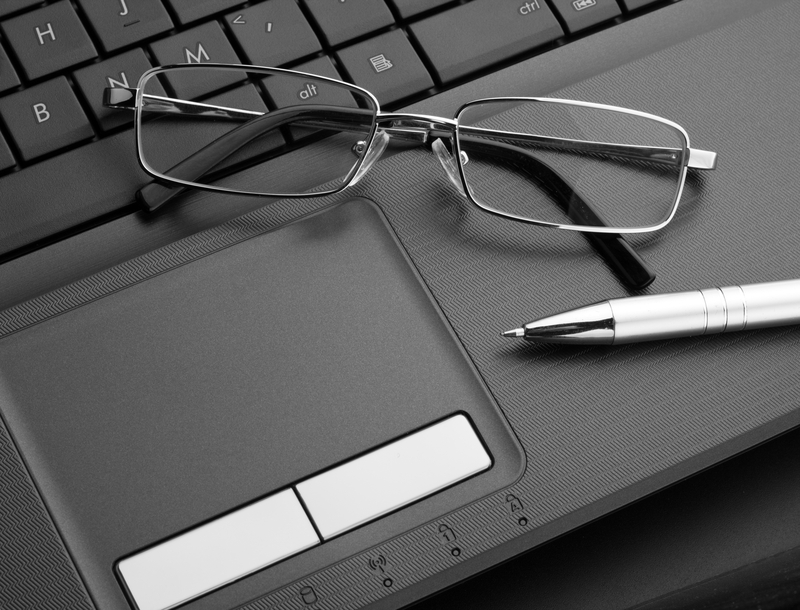 2. When we're working for you, we're focused on your tasks and your priorities and not dealing with other customers. Our people will never bill you for conversations with other customers, bill multiple-customers simultaneously, or do anything to detract from their focus on your project, and your needs.
---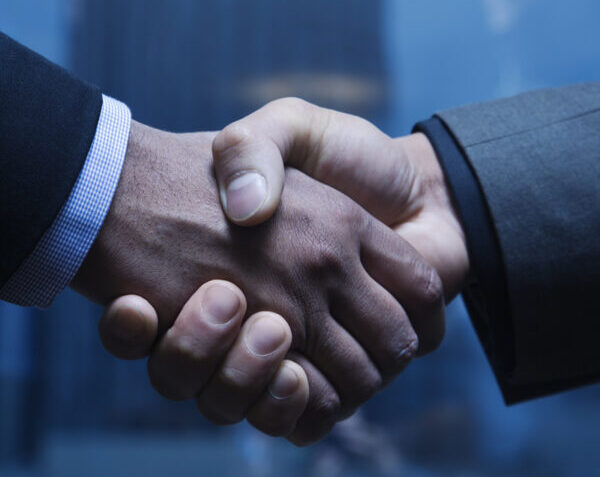 3. We stand behind our work: We don't bill you for our mistakes. Nobody's perfect. On the rare occasion when we make a mistake, we'll own up to it and make it right. If you're just not satisfied, we'll work until you're satisfied. If you can't be satisfied, we'll gracefully back out and recommend somebody else to help you.
4. We'll recommend the right tools for the job, every time. No "refurbished" (read: used) junk that will break over and over and cost you a small-fortune to maintain. Our recommendations are based on your needs, and we have the knowledge and courage of our convictions to explain in detail why our solution is just flat-out better.
---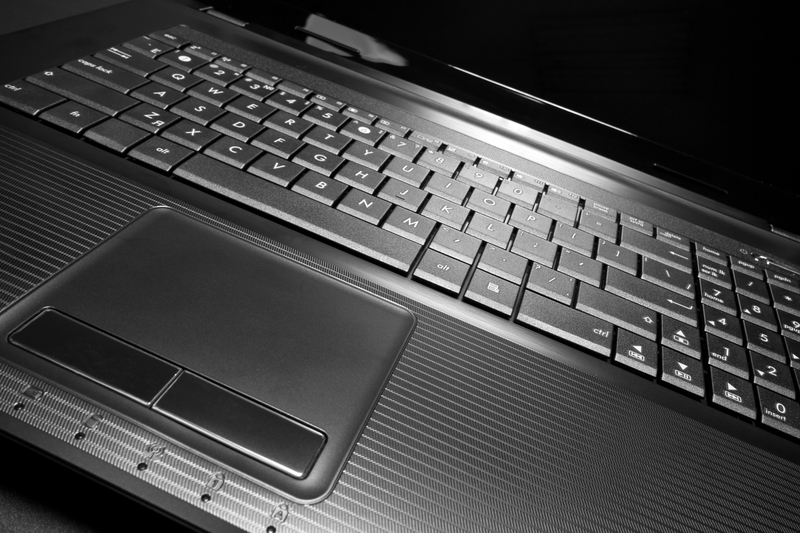 5. Your bill will accurately reflect the work and products you've authorized purchasing, and it will explicitly spell out what you're paying for. No one-line "mystery bills" that don't outline what you're paying for.
6. Project work will have a negotiated, written scope-of-work that will define deliverables, due-dates, and payment terms. This practice guarantees your satisfaction because you know, up front, what you'll be getting, how much you'll be paying for it, and when you'll need to have checks ready. This takes the guesswork out of the budgeting process for you–when you commit to a project you'll know exactly when you'll need money to pay for it.
---
7. If we can't do it, we'll tell you so and recommend somebody who can help you. We're not grubbing for every project and job we can get our hands on–we want projects that match our skills so we can deliver superior results. Its about quality, not quantity.

---
Our Technical Expertise
Different Technologies Work Best For Different Companies.
Today's IT landscape provides the advantage of having many options to choose from in terms of technology that is available. They key is to to select the technology that is most suitable for the needs of our clients.
There is no need for individuals or businesses to settle when it comes to their technology needs, however the issue of compatibility is one of the main challenges to the wide variety of technology options to choose from.
Fortunately, VM Systems understands that our clients have a variety of needs and require a similarly diverse set of technologies to achieve their goals. In order to better serve our clients, we have focused on becoming proficient at the use of many technologies. That way, our clients can benefit from proven solutions planned and deployed by an experienced team.
Our technicians are experts in all popular technologies, from Microsoft Servers to the Android mobile operating system. Here are just a few of the many technologies that we have technical expertise in:
---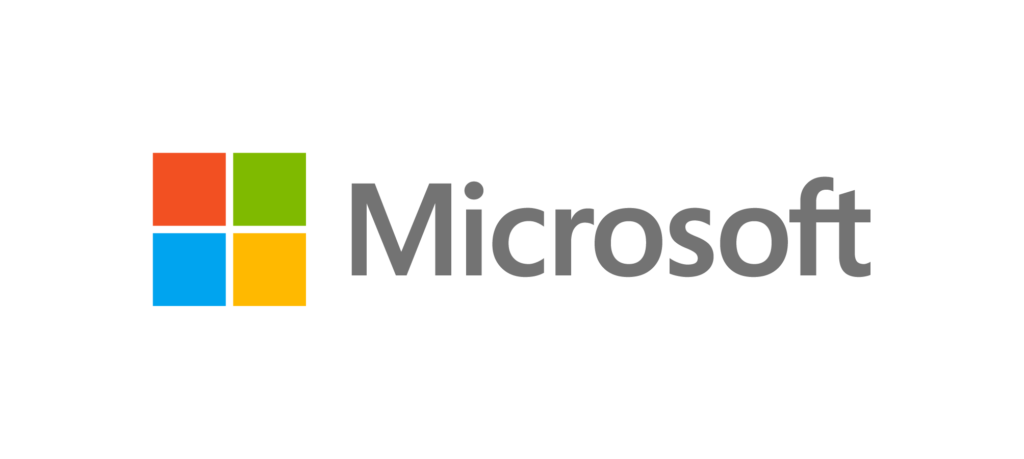 Servers
Many organizations choose to deploy Microsoft Server, as this software is considered to be an industry standard.
No matter where you want to take your organization, you can get there with Windows Server 2019—the operating system that bridges on-premises environments with Azure services enabling hybrid scenarios and maximizing existing investments.
VM Systems is able to deploy and support Microsoft Servers to fit your requirements and keep your business operating at peak efficiency.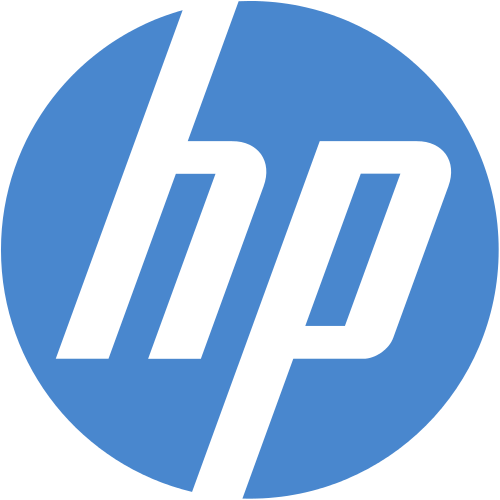 Servers
VM Systems primarily serves small & medium businesses that can't afford to spend excessively on infrastructure.
Our technicians possess great technical expertise when it comes to server hardware from top vendors like Dell, HP and Lenovo. This is due in large part because we maintain plenty of infrastructure on our premises so that we can provide quality services.
Our clients who simply don't have the resources or expertise to effectively maintain their infrastructure are in good hands when they choose to have VM Systems take care of the maintenance of their server infrastructure.


Workstations
Both Dell and Lenovo workstations are incredibly popular among professionals and organizations across many industry sectors.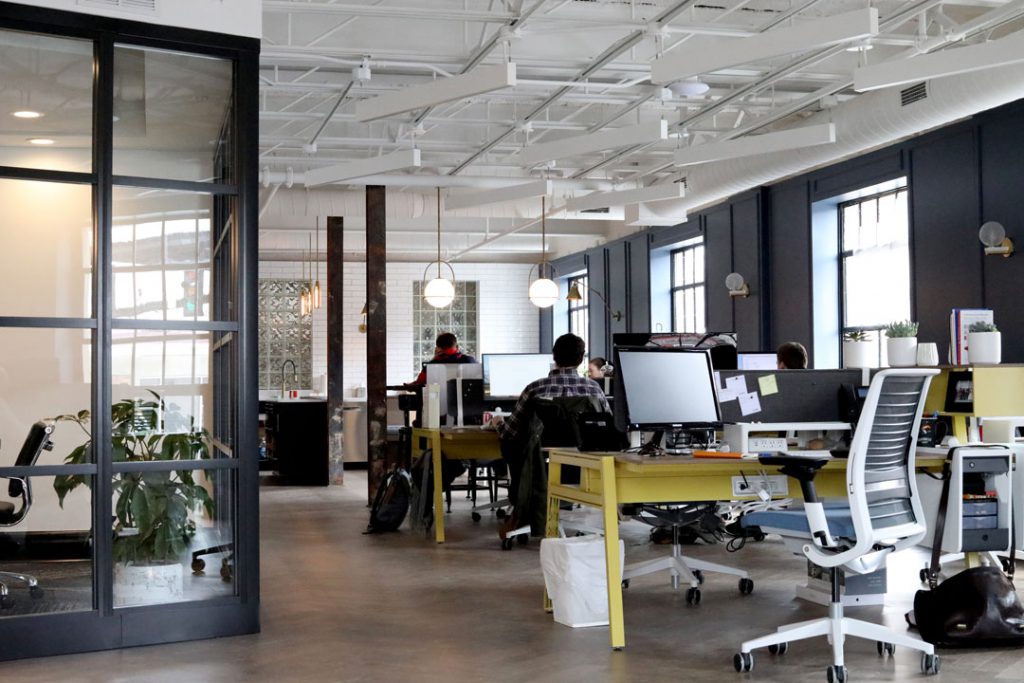 Clients who use Dell and Lenovo workstations with Windows in their workplaces can trust VM Systems to ensure these workstations are working optimally at all times.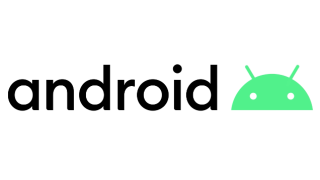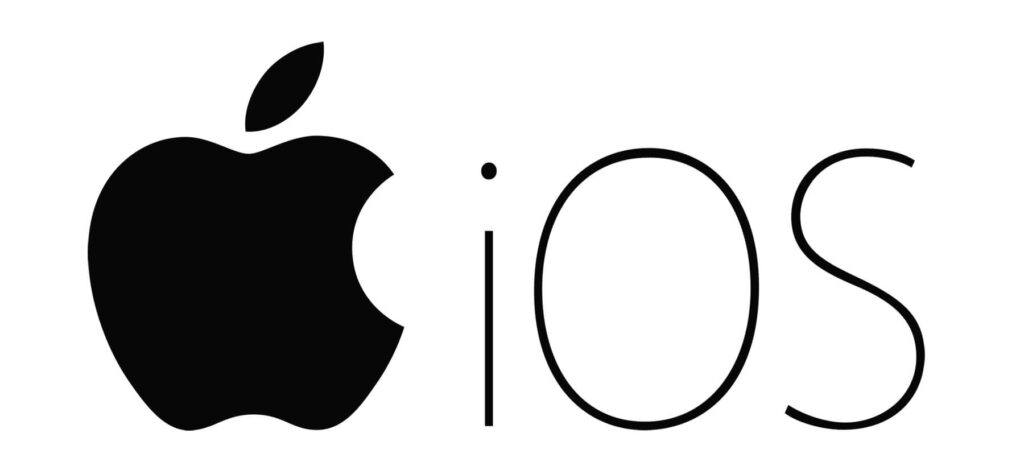 Without a doubt, mobile technology is essential to a high performing organizations. If you make use of the Android and iOS mobile operating systems in your workplace, you can trust our technicians to handle your every need.
Since mobile technology can pose a huge security and privacy threat if not handled correctly, we will ensure the security of your Android and iOS technology.

Very few businesses would be able to function as productively and efficiently without the help of Microsoft Office.
Staying up to date with the latest version of Office when it becomes available allows your staff to keep up with the newest technology and features all while utilizing Microsoft's Cloud.

Many organizations also choose Google's G Suite office tools. Our technicians are well-versed in the features of Office 365 and G Suite and can provide monthly or annual licenses.
Similarly, G Suite offers everything you need in one package. Ask us how you can add Office 365 or G Suite to your Managed service package for less than you think.
---
Small or growing organizations need consistent, high-quality support for their workforce. We can manage a single piece of your IT environment or your entire system, and we provide every level of IT assistance from help desk, to networking specialists, and more—without you hiring a single person. For each solution or technology we deploy, we also offer support and management services to ensure your deployment is always functioning as intended. We will complement an existing team, or provide you with a new one.
VM Systems is able to co-ordinate with specialty business management vendors and companies you deal with that focus on your specific vertical. As your IT Department, we will take the lead to ensure this group of IT professionals serves your needs to ensure the continuity of your business operations.
---
Strategic Partners

News Advertiser Digital Solutions is able to deliver a comprehensive digital signage solutions to small businesses and organizations. News Advertiser Digital Solutions' experience and capital investment in core technologies guarantees the long-term stability of this partnership.
For more than two decades, our trusted digital solutions have helped our clients get the message across. From digital menu boards and information to in-store advertising and product promotion. Our customers trust us to provide end-to-end solutions for their digital signage needs.

VM Systems has been a Microsoft Partner since 1995 and is a trusted leader in delivering high-quality Microsoft solutions. Our IT team are experts at their craft and can provide the technical support clients need.
We provide support, with a focus on high quality customer service. We treat each issue with the care and respect it deserves. VM Systems will customize your plan to maximize your IT investment in places that make sense for your business goals.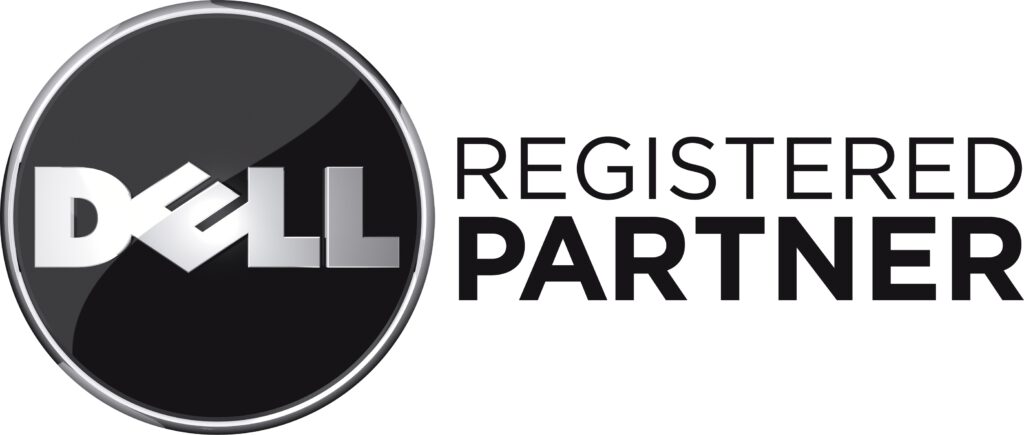 Dell has empowered countries, communities, customers and people everywhere to use technology to realize their dreams.
Customers trust us to deliver technology solutions that help them do and achieve more, whether they're at home, work, school or anywhere in their world. Learn more about our story, purpose and people behind our customer-centric approach.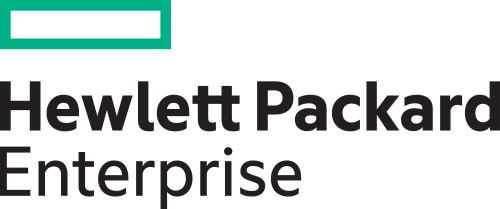 The expertise to empower your business.
From mobility to security to 24/7 tech support, the skilled consultants and technicians of HP can help move your business into the future.

Lenovo strives to be a new world company that makes award-winning PCs for our customers. We operate as a company uninhibited by walls or organizational structures using world-sourcing to harness the power of innovation across our global team. We design innovative and exciting products and services to meet our customers' needs.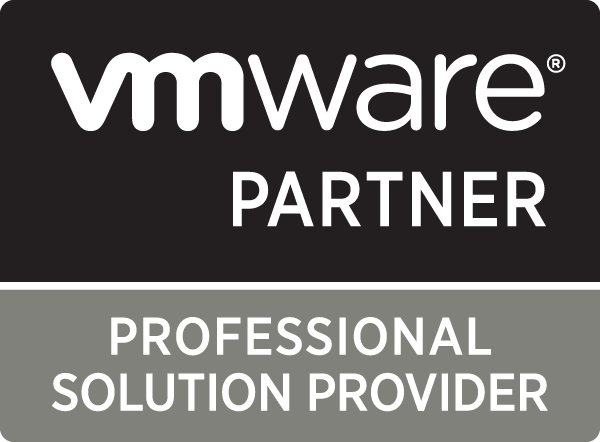 VMware's innovative approach to addressing IT challenges revolutionizes the way technology serves enterprises and individuals. Through our industry-leading cloud infrastructure and management platform, we deliver multiple solutions that drive greater levels of flexibility, quality and performance. The business value gained from VMware solutions fundamentally changes the way enterprises look at IT.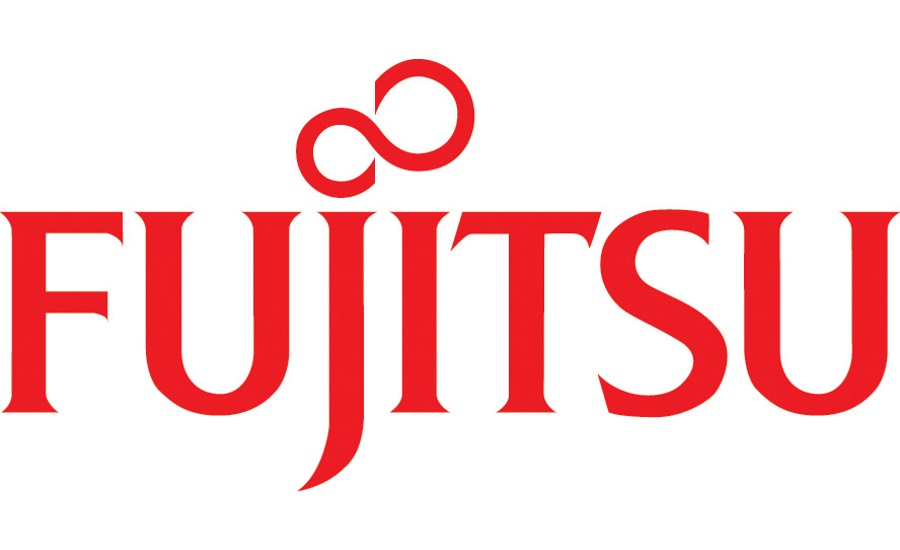 Discover how Fujitsu can help you solve today's business challenges and take advantage of the new opportunities that digital technology offers.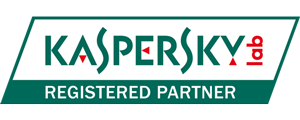 Kaspersky Lab is a global cybersecurity company, which has been operating in the market for over 20 years. Kaspersky Lab's deep threat intelligence and security expertise is constantly transforming into next generation security solutions and services to protect businesses, critical infrastructure, governments and consumers around the globe.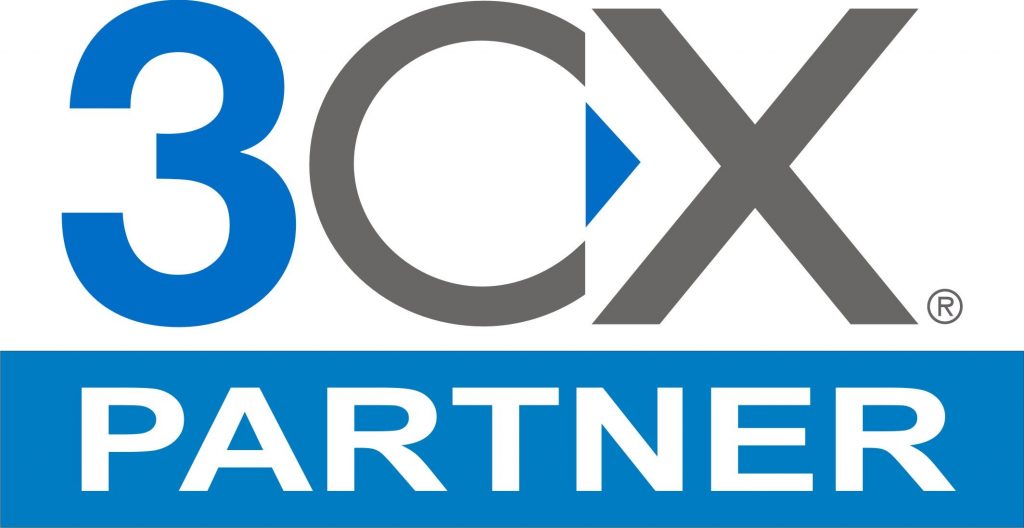 Your PBX, Your Way: On-premise or in the Cloud
3CX is a software-based, open standards IP PBX that offers complete Unified Communications, out of the box.
3CX makes installation, management and maintenance of your PBX so easy that you can effortlessly manage it yourself, whether on an appliance or server at your premise or in the cloud.

Use G Suite for business email, video conferencing, cloud storage, and file sharing. Get all the tools your team needs to collaborate and get more done.

Ontrack Data Recovery is the world leader in data recovery services and data recovery software offering the fastest, most convenient and cost-effective solutions to clients who have experienced data loss.
Kantech's Hattrix provides the full spectrum of Hosted and Managed access control services. Customers get the solution that's just right for their specific business needs. This level of innovation translates into significant advantages in flexibility and scalability, while reducing the infrastructure and training costs compared with traditional systems.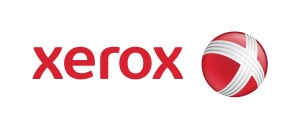 For more than a half a century, Xerox has been a leader in document technology and services. We continue to build on this heritage of innovation. We now are the world's leading enterprise for business process and document management.
Xerox services, technology and expertise enable workplaces – from small businesses to large global enterprises – to simplify the way work gets done so they can operate more effectively and focus more on what matters most: their real business.

Open-E®, Inc is a leading provider of unified file and block storage management software solutions. The Open-E Data Storage Software(DSS V6™) offers support for Network Attached Storage (NAS), iSCSI, InfiniBand and Fibre Channel SAN (Storage Area Network) functionality all in a single, easy to use storage application.
Open-E DSS also provides, Automatic Failover and Failback for high-availability, Remote Mirroring for disaster recovery, WORM (Write Once Read Many) support for digital archiving, and NDMP (Network Data Management Protocol) support for universal backup – ensuring better data security, increased fault tolerance, and improved availability of all data, ultimately delivering better overall performance and value.

StorageCraft Technology Corporation is a premier software company focused on helping you backup fast and recover faster.
StorageCraft develops innovative disk-based backup, disaster recovery, system migration, data protection and security solutions for servers, desktops and laptops. StorageCraft delivers software products that reduce downtime, improve security and stability for systems and data and lower the total cost of ownership for systems in your computing environment.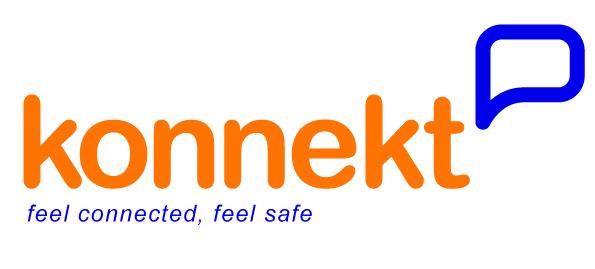 The Konnekt Videophone is incredibly simple, designed specifically for the very elderly and those with dementia, hearing loss or acquired brain injury.
It is the first phone that helps slow dementia onset/progression, as shown by OHSU studies, thanks to its face-to-face calling ability. The Auto Answer feature enables trusted family to check in visually, with 2-way video and sound.
Win back independence for your loved one!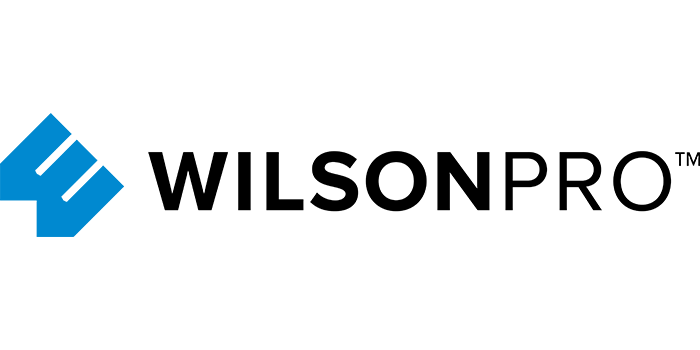 Today even the strongest cell signals have trouble finding their way through the concrete, stonework, brick, insulation, coated glass and metal used to construct modern energy efficient homes, offices, retail and other buildings.
WilsonPro cell signal boosters detect the available signal outside the building, bring that signal inside and amplify it, and then distribute the amplified signal throughout the building, assuring strong, reliable cell coverage wherever and whenever you need it.

As globalization continues and competition intensifies, a significant number of small and medium-sized enterprises face the need to improve communication efficiency. Traditional hardware video conferencing solutions are often not up to the task and can be prohibitively expensive for many enterprises.
At the same time, user experience and security remain important factors when evaluating the newer generation of software video conferencing solutions. We developed a high-quality, easy-to-use and cost-effective video conferencing solution tailor-made for small- and medium-sized enterprises to address this market demand.