Business Continuity and Data Backup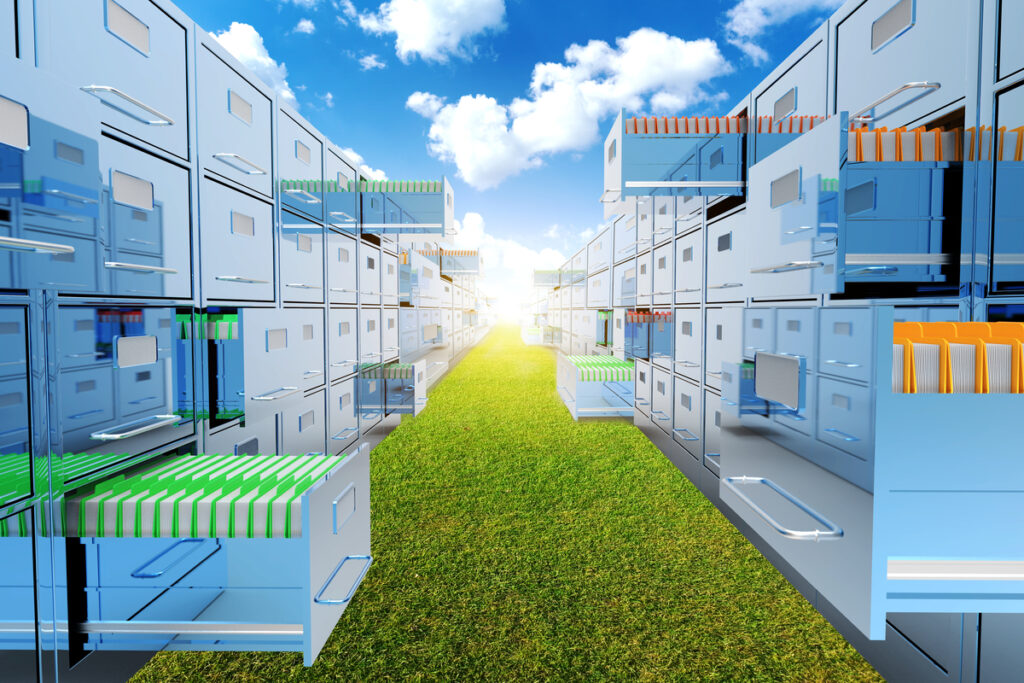 Everyone knows the importance of IT backup and recovery, but left to their own devices, not all companies actually do this properly. Enter VM Systems!
VM Systems can provide a complete IT management service, however, we can also support your business with specific, individual services too. Our backup and recovery option is one of those services and our experience means you can trust us to reduce your system downtime.
Regularly backing up your entire system on our cloud-based network means if there's ever a problem, it's easily recoverable and the impact on your productivity levels will be minimal. We only use secure, reliable networks that we know are right for the job at hand.
Data Recovery
Level One Recovery
Level Two Recovery
Level Three Recovery
Level Four Recovery