Providing professional IT support to regional businesses for more than 25 years
VM Systems is dedicated to IT service excellence – your single source for all things IT. Our broad array of IT support managed service plans, IT consulting, business continuity, network design and implementation, data storage, cloud services and virtualization, hardware and software procurement, and much more! Our Insight Remote Management allows you to spend money wisely on technology as an investment – not a cost – for your business.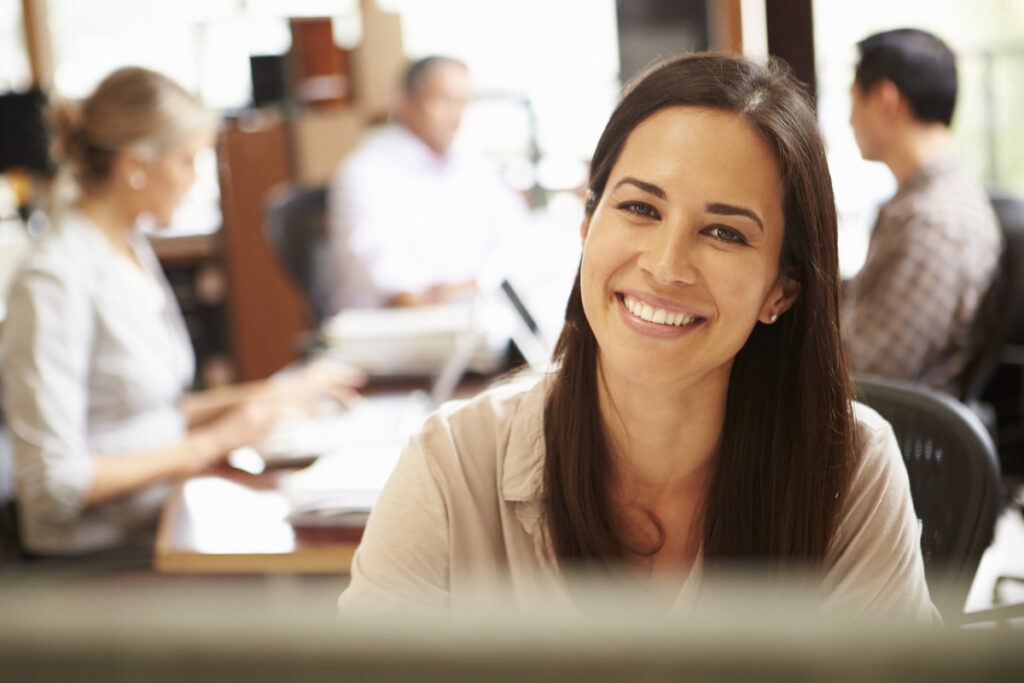 VM Systems provides cost-effective technology support, backed by experts you can rely on.
Serving businesses in East-central Alberta, we've created our computer support services with your budget in mind.
With network services tailored to meet the specific needs of your business, you can enjoy IT consulting that works for you and with you – instead of the other way around. We offer the solutions that can increase productivity and profitability for businesses. We will also work WITH your in house support people or current IT support company to make them more efficient and allow them to concentrate on the projects that are important to your business instead of constantly putting out fires to keep your IT infrastructure running.
---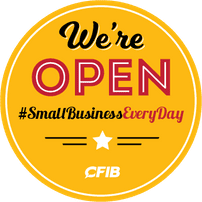 ---