Complete Guide to VoIP
Tired of the massive bills from your telecommunications company? Maybe you're interested in a more flexible solution for your business needs?
Meet Our Solution!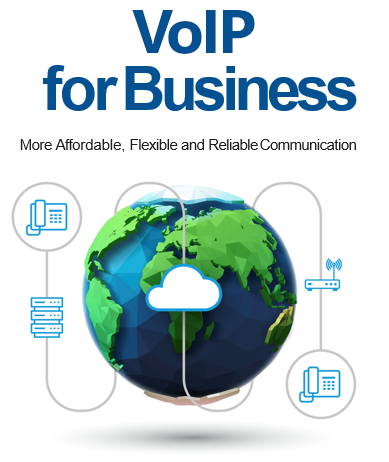 Just fill out the form for VM System's Complete Guide to VoIP! VM Systems can help you get your business communications up and running, worry and hassle free.
Don't know what VoIP is or what solutions we offer? Check out our Phone Systems page for more details!