Free Evaluation and System Update
VM Systems is now offering a free evaluation and system update to businesses working at home due to the COVID-19 pandemic.
---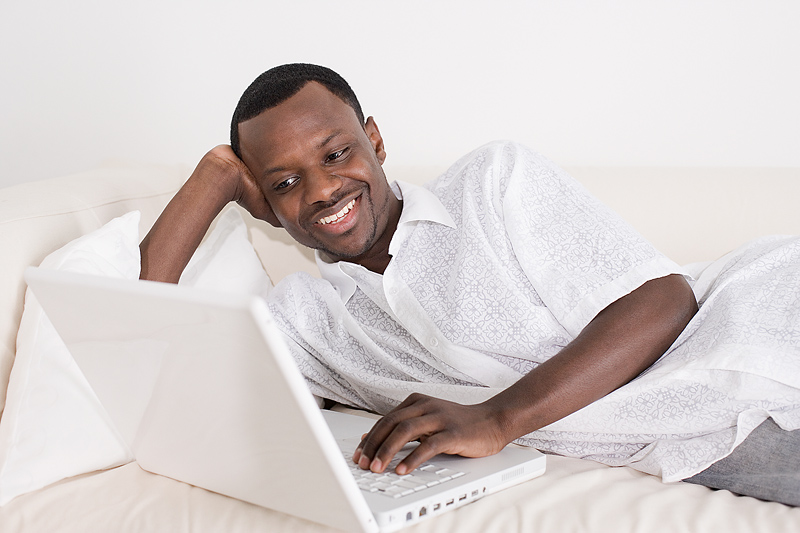 This includes:
Installation of Windows patches and minor updates
A check if your anti-virus is up to date and running smoothly
Updates or installation of standard productivity tools such as:
Browsers (Firefox, Google Chrome, etc)
Adobe Acrobat Reader
Libre Office
Other essential tools
Free Evaluation and Updates
Up to 30 Minutes!
We also provide an opinion on performance or other concerns of your computer so you can make an informed decision. Feel free to contact us.